Quickbooks Integration Apps Are Now Available
Quickbooks Integration Apps Available.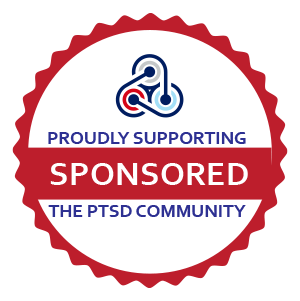 InstantAccept is the only true seamless native integration of QuickBooks.
InstantAccept provides a standalone, single-user desktop application that transforms your desktop into a Point of Sale that accepts payments and records them into QuickBooks with a click of a button.
Accepting payments should be simple. And while QuickBooks® is a useful bookkeeping tool, it can add a needless layer of complexity – especially when it comes to accepting multiple types of payment at multiple locations.
But you're a business owner, not a bookkeeper. That's why we created InstantAccept™ – a QuickBooks® point of sale system. Simply put, it's a payment gateway that makes credit card processing easy. InstantAccept™ takes the complexity out of QuickBooks® merchant services and frees you to do what you do best: run your business.
What You Can Expect from InstantAccept™:
Manage the storefront and POS with one screen
Accept any payment type from multiple store locations, web sites, and mobile devices
Eliminate rekeying transactions
Record payments as they are processed
Protect core business data and customer data

Using Instant Accept Quickbooks integration app allows you more freedom to work on the things that matter most to you within your business.
With Instant Accept you can:
process payments
create new customers
open and email invoices
create new jobs
create sales receipts
and much more….
This can all be done from any location where you can access your Instant Accept User Interface thru the internet. Our Gateway Sync function allows merchants to assign payments to Open Invoices or Sales Receipts that are still open.
While in Instant Accept you can accept:
Credit Cards
Card Present
Card Not Present
PIN Debit
Signature Debit
ACH
Check 21
eCheck Transactions
Split Payments – Gives you the ability to break payments into multiple billings
Your Business Financial Privacy & Security
Within your Instant Accept profile, you can control what your employees can do. You can setup an account for each one of them and assign specific credentials that they can do within Instant Accept. You can give them access to view customer information, edit customer information or make other changes within your QuickBooks data giving you the freedom to choose what you want them to have access to. This gives your employees the ability to accept payments, open invoices, close out open invoices and sales receipts all while keeping your customer data private and secure.
With Instant Accept you can also know that your customer data is safe and secure within a PCI Compliant environment.